Experience whole body health.
You deserve to feel amazing in your skin.
I curate an individualized plan to get you there,
from anywhere in the world.
How It Works
Let's get started.
It only takes a minute to schedule a complimentary consultation with me. The link below will take you directly to schedule.
Why work with me?
My first love has always been movement & the human body. I became a dancer at a young age, and now have over 20 years of experience in this industry as a Personal Trainer, Body Mechanic, Health Coach, and Educator. I am passionate about integrating holistic research into methods for helping people like you achieve proper form, pain-free movement, and ultimate health & wellness.
Personal Trainer
FMS: Functional Movement Systems
Cancer Exercise Training
Postural Alignment
Physical Mind Pilates / Peak Pilates
Nutrition & Weight Management
TRX Sports Medicine
NETA Kettlebell
Spinning / Reebok Cycling
Parkinson's Regeneration Training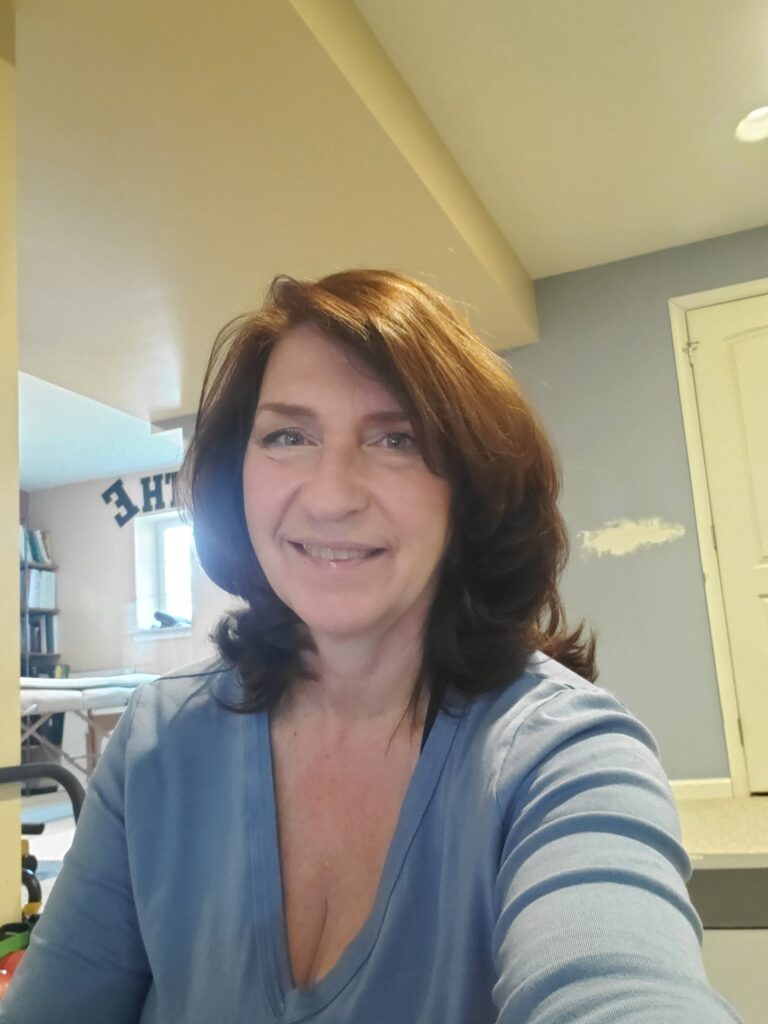 Assessment

First, you and I will go through a complete analysis and Posture Assessment. We will look at things such as hip placement & spinal structure, any complications in movement, & lifestyle habits such as sleep, nutrition, & hydration. During this first session, we will get to know each other - you are a unique human being, therefore every step of this process is uniquely created just for you.

Your Individual Plan

Based on the analysis & Posture Assessment, I will curate a plan that works at your pace, for your needs. Everybody is beautifully different; Your plan can include Live sessions with me, physical exercises, a nutrition program, and more.

Virtual Coaching

Woohoo! We've come up with the perfect plan for you! This is the cool part: We can do it all virtually. We will use modern technology at its finest to talk, train, heal, and get into amazing shape. Don't worry - if in-person interaction is your thing, we can include some of that too.
Investment
Your health is the most important investment you will make. I offer flexible pricing options to suit your needs. To the right, you will see two of my most common services offered. I encourage you to click below either option to schedule a consultation with me, or click below to reach out directly.
Contact me
Do you know how important your posture is?
Imbalances in posture signify a lot about a person's overall health, and are usually indicators of future injuries. It is important to be connected to your body, how it looks and feels, and align imbalances (i.e: uneven hips or shoulders.) This assessment is the first thing we will do. If you are in need of extra care from a Physical Therapist or other professional outside of my realm, I will help you set that up. In our work together, I will help you identify the mechanics of body movements, enhance your range of motion, and work on correcting muscular imbalances. We will start gently, then work on flexibility and balance, aerobics, and eventually power / weight training.
See all services