A love of physical fitness...
My first love has always been movement & the human body. I became a dancer at a young age, and now have over 20 years of experience in this industry as a Personal Trainer, Body Mechanic, Health Coach, and Educator. I am passionate about integrating holistic research into methods for helping people like you achieve proper form, pain-free movement, and ultimate health & wellness.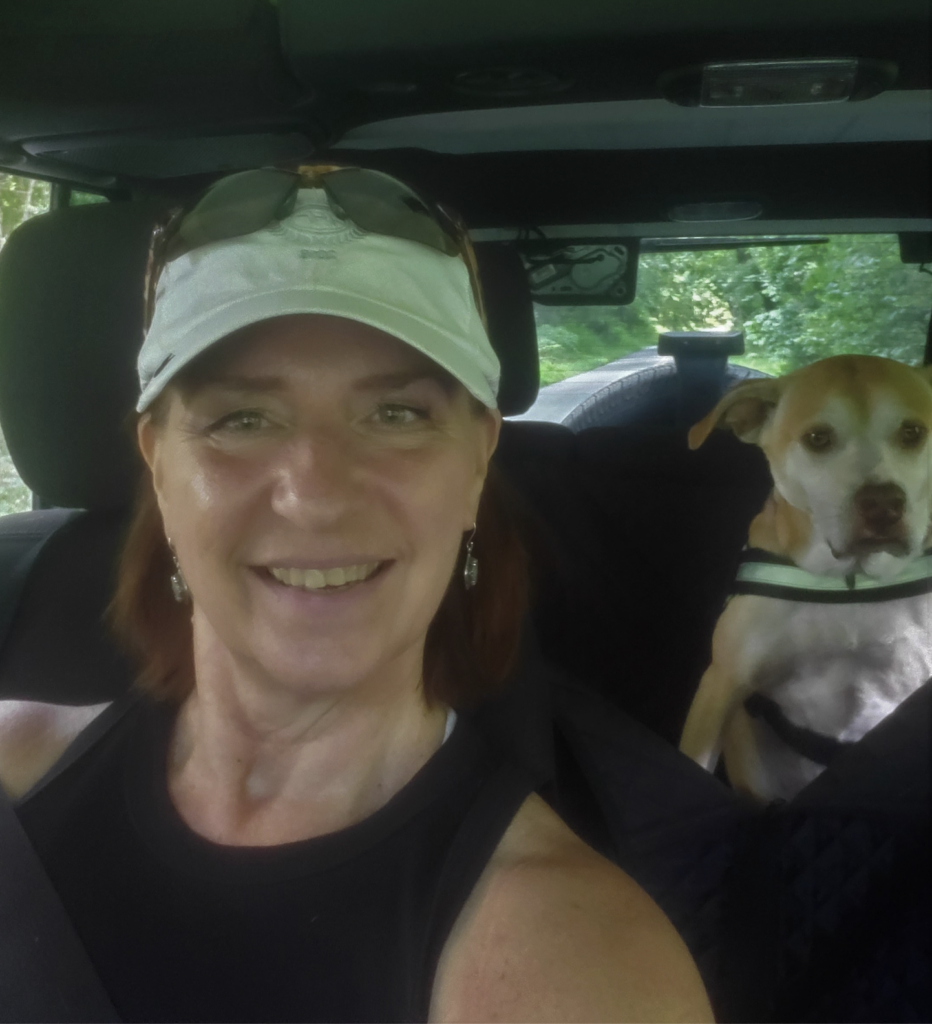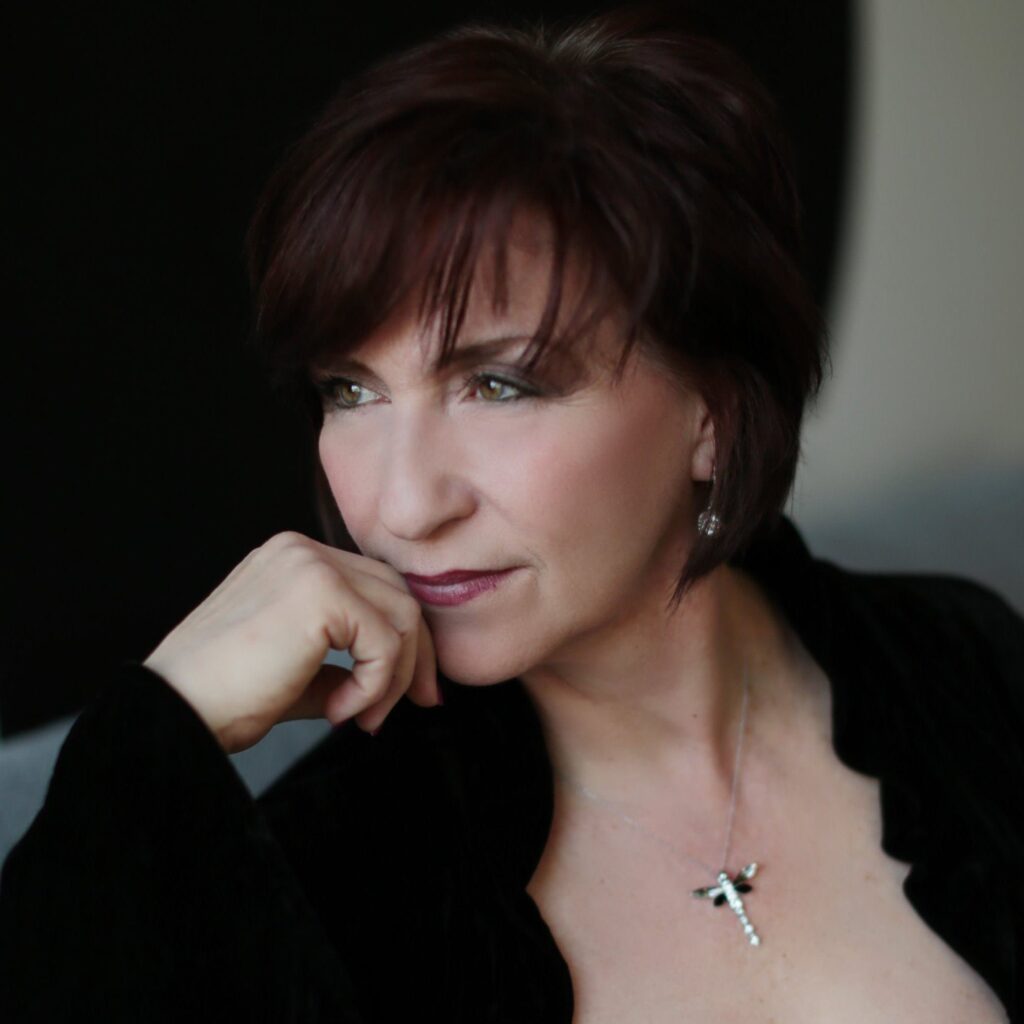 & the eye for seeing beauty...
When I'm not helping people everywhere achieve whole-body wellbeing, you can find me in nature with my camera. I am a photographer and deep-thinker, passionate about seeing the beauty in the world around us. Stepping away from the daily routine and into nature supports me in keeping my life in balance. My role is to guide you, support you in developing new habits and empowering you to make healthy decisions that lead to lifelong transformation. And with Maggie, my pup beside me as the master explorer. She has a nose for fun and adventure!
Master's in Certified Health Coach
Personal Training
FMS – Functional Movement Systems
Cancer Exercise Training
Postural Alignment
Physical Mind Pilates / Peak Pilates
Barefoot Training Specialist
Lymphatic System Drainage
TRX Sports Medicine / Group Exercise and Personal Training Education
NETA Kettlebell / FITEDU Kettlebell
Spinning / Reebok Cycling Certifications
Parkinson's Cycling Certification
PhysioChains Education, Level 1 and 2 "Parkinson's Regeneration Training ®"
NASM – Corrective Exercise
Get on my e-mail list to receive inspiration and unique offerings from me to you.